Your Trusted Tile Manufacturer since
1985
KIM HIN INDUSTRY BERHAD (KHIB)

197301003569 (18203-V)
KHIB Group is one of the leading tile manufacturer in the production and distribution of ceramic tiles.
The company was founded by Mr. Chua Chui Tham in 1973 and is headquartered in Kuching, Malaysia.
The group operates in four key countries –
🇲🇾 Malaysia, 🇨🇳People's Republic of China, 🇦🇺 Australia & 🇻🇳 Vietnam.
As one of the leading manufacturers in Malaysia, Kim Hin manufactures, designs and markets tiles under the brands Kimgres, Durogres, Vitrogres, Johnson Tiles & Amber.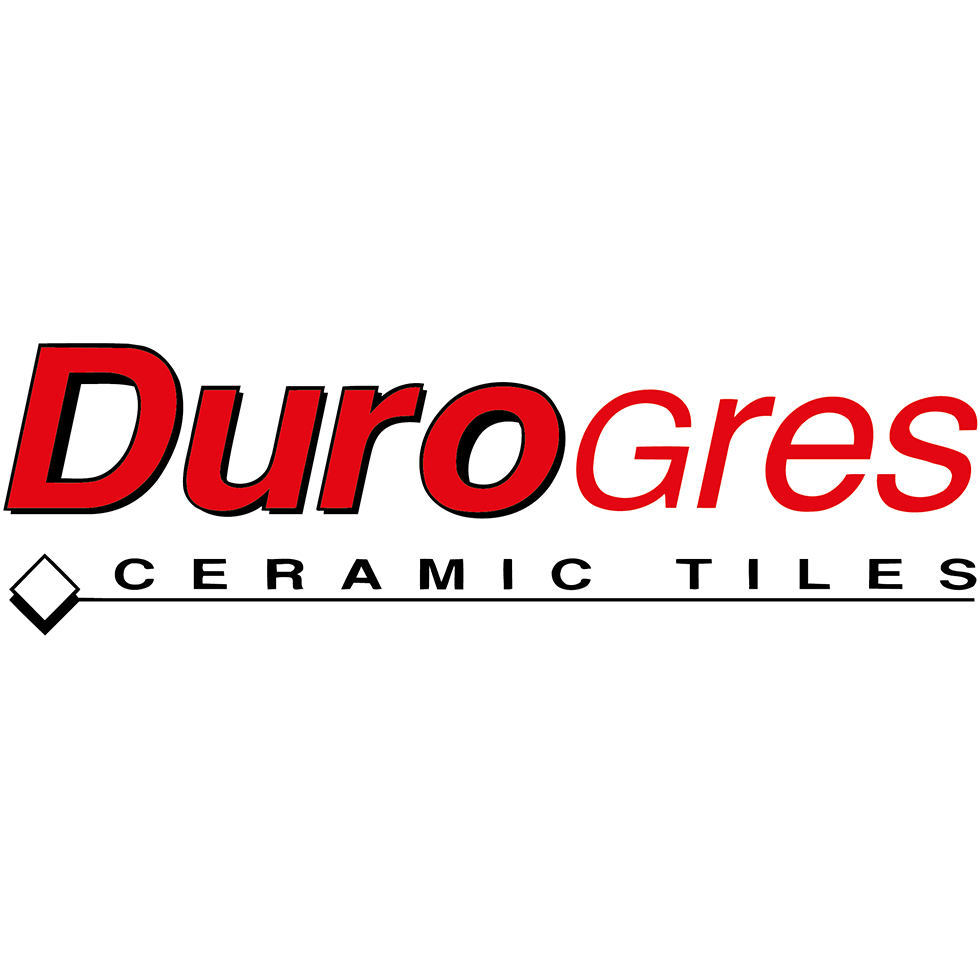 Durogres Tiles
Introduced in 1994.
Megagres
Bursa Malaysia Announcements & Updates
Mainly two collections:
Ceramic and Porcelain.